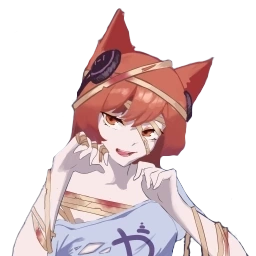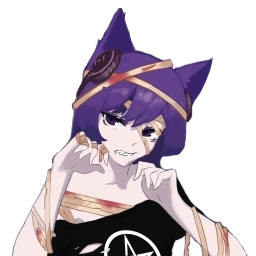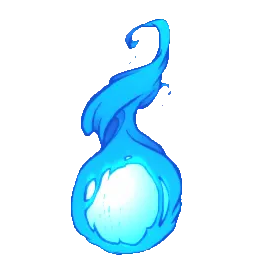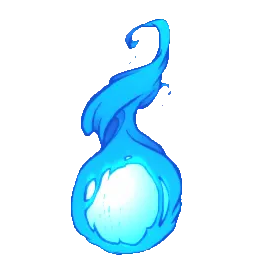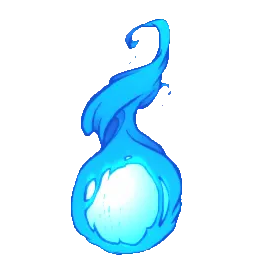 Amanda#8293
????
A qt music bot made for qts:
Amanda can play music, games, manage an economy, and so much more.
But most importantly: cat pictures.
Let there be cats! ༼ つ ◕ヮ◕ ༽つ
Ugh.. Why are you here?
I think you may have gotten lost.
If you're looking for the popular one,
go back to light mode.